Welcome to our Ekality website
We were professional sellers on Ebay for 8 years and we are back on Ebay since April 2023.
We have 1374 positive feedbacks and we sell worldwide.
We also provide our best sellers products only on our website, a new website from 2019.
Ekality: E-commerce and quality of our products and service mind.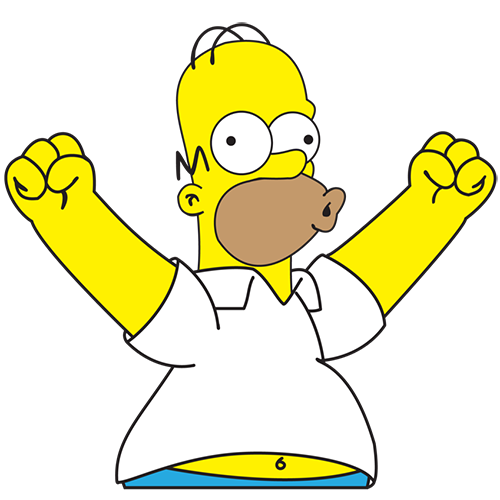 Sébastien
Manager, buyer, seller, gamer...
Hello everyone !
I'm a french guy, professionnal seller on Ebay for 8 years.

I want to provide good quality, satisfaction to my customers,
with nice,  funny and good quality t-shirts.

Also some products as wellness or graphics cards, it's important to have a good health but also to have fun with good games and powerful graphics card.

About clothes :

Each model is new, blister packed, good quality.
Our stock is often update about quantity. 

Our products are made in Thaïland (clothes and welness categories) and we send it from Thaïland, we choose the models we like, and we offer you the best price.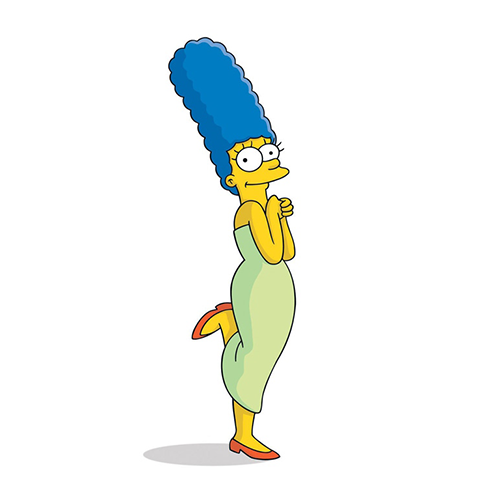 Nat
Manager, buyer, counselor, and much more !
Hello girls, guys, women, men !
I'm a thaï woman, manager, counselor and professional seller on Ebay since 8 years.
We want to provide hapiness to our customers.
With good service, good quality, serious service but also a bit of fun !
We always got 98%-100% satisfaction when we sold on Ebay.
Now we just sell on our website and we still want to have satisfield customers, thank you to visit our website and shop with us !