Pajama Set Tigger
14€
Pajama/set Tigger Hoo-Hoo-Hoo.
Size 1 year old.
100% cotton, good quality/material.
2 in stock
SKU:

PAJAMA-TIGGER
Category: Baby
Description
Pajama/set Tigger, from Winnie the pooh.
100% cotton, good quality/material, nice colors.
Print in front of and behind.
Size 1: TOP : width 11,4 inches – length 14,2 inches, BOTTOM : length 17,7 inches.
Brand and licence: Disney.
Shipping & Delivery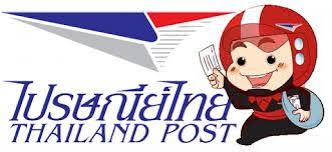 Send within 2 days with register number and by airmail, from Thaïland.
You can make your order and we will send an email with all the information for tracking, after delivery.
Delivery time is 7-15 working days for European countries and 15-21 working days for world.
It can be a bit delay when it's Christmas, New Year or if customs keep your order for check it.